Digital Inclusion
In recent years, Taiwan's urban-rural gap continues to widen and children residing in remote areas lack the access to decent learning environment. With the arrival of the digital age, the importance of lifelong learning in digital technology has been emphasized. In order to ensure the diversity and fairness of education quality, FET uses its core business capabilities to respond to UN SDGs Quality Education (SDG 4) and Reduce Inequality (SDG 10) in order to improve the overall quality of education for children in Taiwan, and continue to improve social inequality. Launching the "Revolutionize Education, Spread Love Far" project, FET focuses on the development of a series of activities on bridging the urban-rural educational gap via digital technology to improve the quality of education and social inequality.
Revolutionize Education, Spread Love Far
"PaGamO" technological knowledge on Big Data, AI, and IoT and digital literacy: FET found that the influence of activities on school children will diminish over time, so we cooperated with PaGamO to increase the impact on school children through long-term digital learning activities. In 2020, this project integrates the new technology from "Big Data, AI, and IoT" and knowledge on consumer electronics into online games, attracting students to take the initiative to learn and use consumer electronics correctly.
A total of 268,867 students participated in the FET mission
Reached 140,083 potential customers
Course on Elimination of Consumer Electronics Addiction: With digital literacy as the center idea, the "digital aboriginal children" who are exposed to consumer electronics at birth will become digital citizens with basic digital knowledge and literacy. FET cooperates with Pley School to highlight the parent-child conflicts arising from the improper use of consumer electronic products, guide parents and students on how to resolve them, and promote the concept of how to use these products correctly.
Organized a total of 17 courses, with a total of 1,420 participants
Reached 3,696 potential customers
Rural Digital Education in Taitung:FET President Chee Ching brought senior executives and employees as well as AI volunteer assistants, "Little Fox" and smart speakers, to Binmao Junior High School at Taimali in Taitung County to help junior high school students at remote areas understand the technical applications of big data, artificial intelligence and Internet of Things. Gamebased interactive learning techniques were employed to motivate students and provide the best companionship for students at rural areas.
36 volunteers participated in activities to interact with school teachers and students
Reached about 55 students and teachers
Reached 11,422 potential customers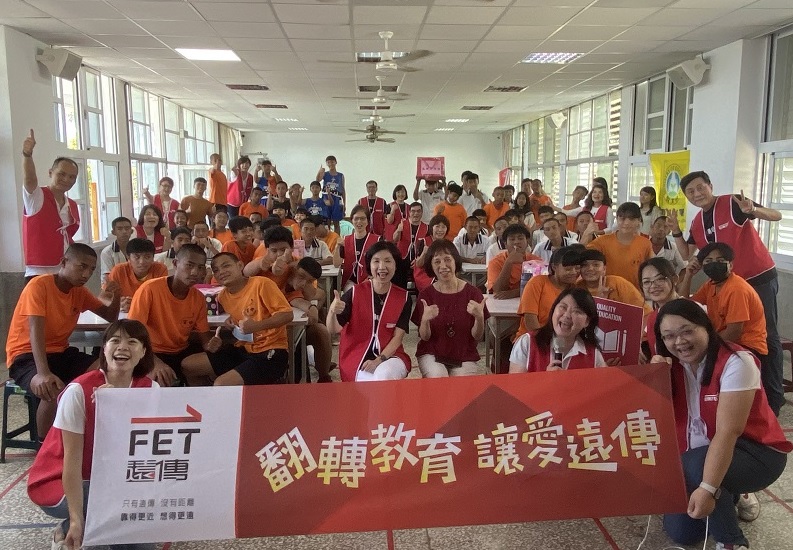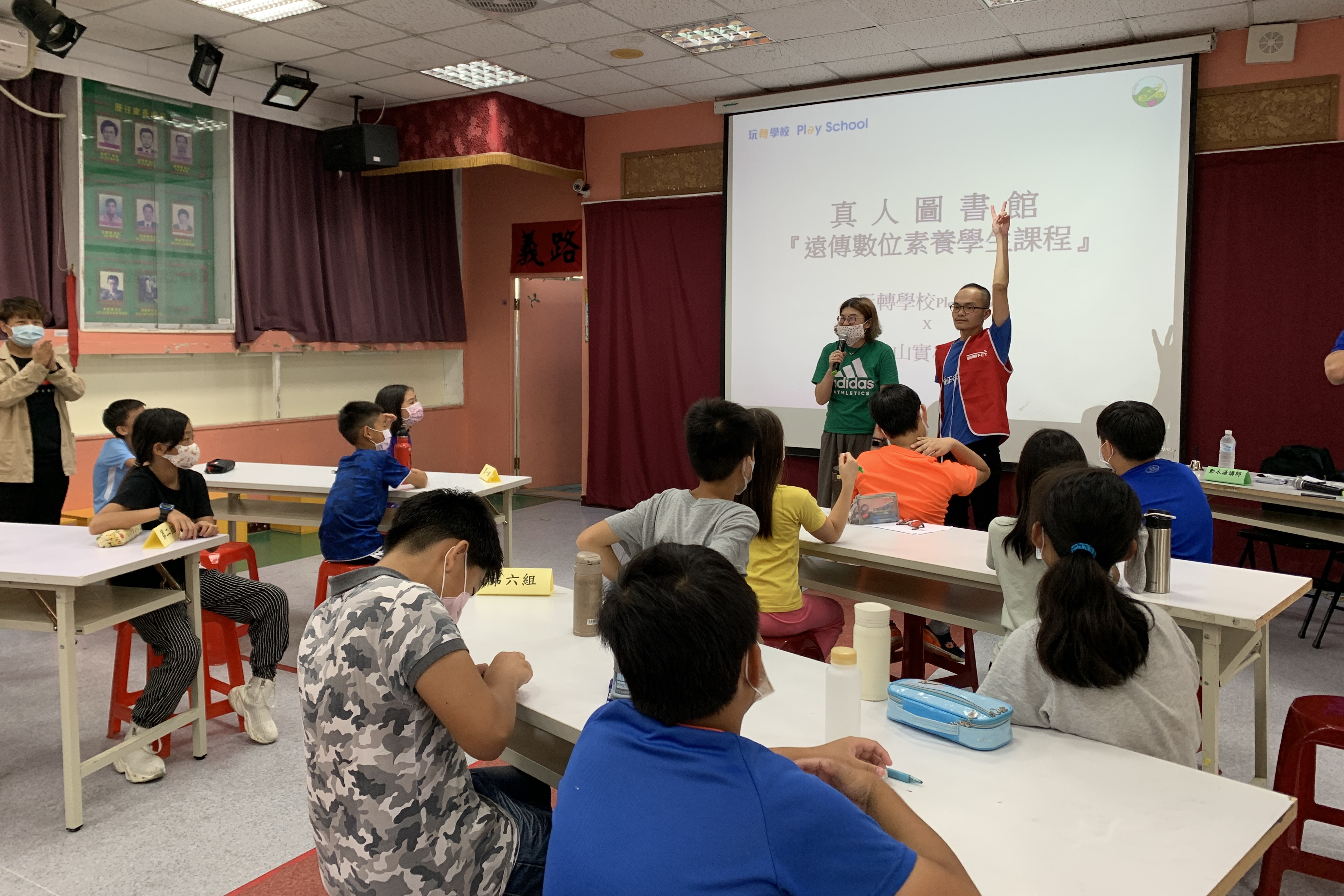 friDay Audiovisual Charity Project:
Every time a movie is watched, FET's friDay Video will donate NT$1 to Taiwan's World Vision Taiwan or the Good Shepherd Foundation. HAPPY GO cardholders can use points to redeem FET friDay Video Promotion serial number for a movie and HAPPY GO points redeemed will be donated to World Vision Taiwan "Study Aid Action"。
A total of NT$ 81,128 was raised for cooperating units
Reached 20,308 potential customers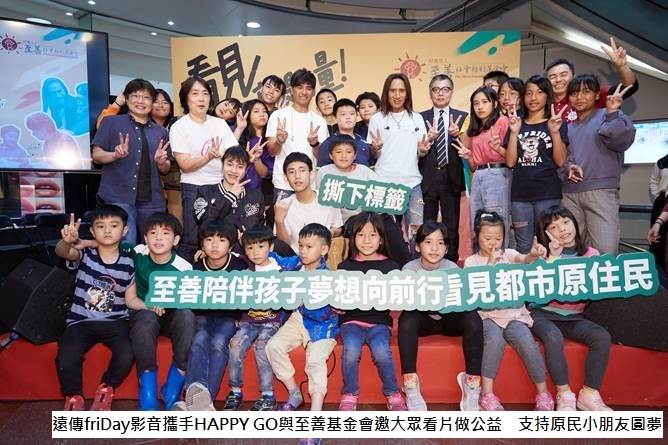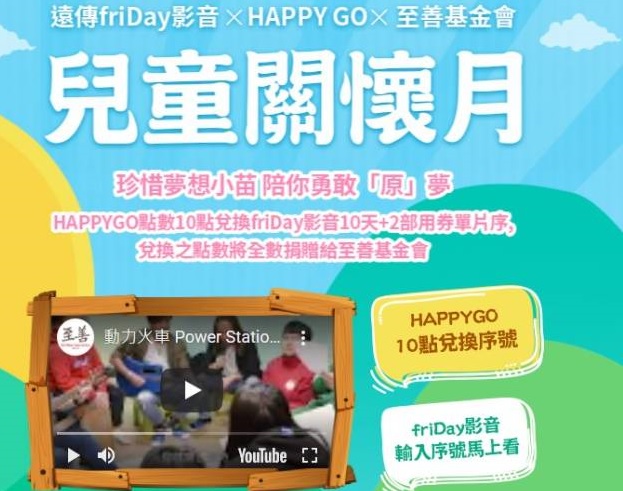 Digital experience education
Digital experience education: FET uses its core capabilities and cooperates with FET Education Center, National Taiwan Normal University, and Oriental Institute of Technology to help the students from Rueifang Elementary School, Aodi Elementary School, Ruiting Elementary School, Haishan Primary School, and Yu Chang Technical & Commercial Vocational Senior High School to learn about topics such as 5G, big data, artificial intelligence and the Internet of Things using the APP or sticker implementation.
12 activity sessions
Reached a total of 409 elementary school teachers, schoolchildren, external lecturers, teaching assistants and staff.
Reached a total of 36 high school teachers and students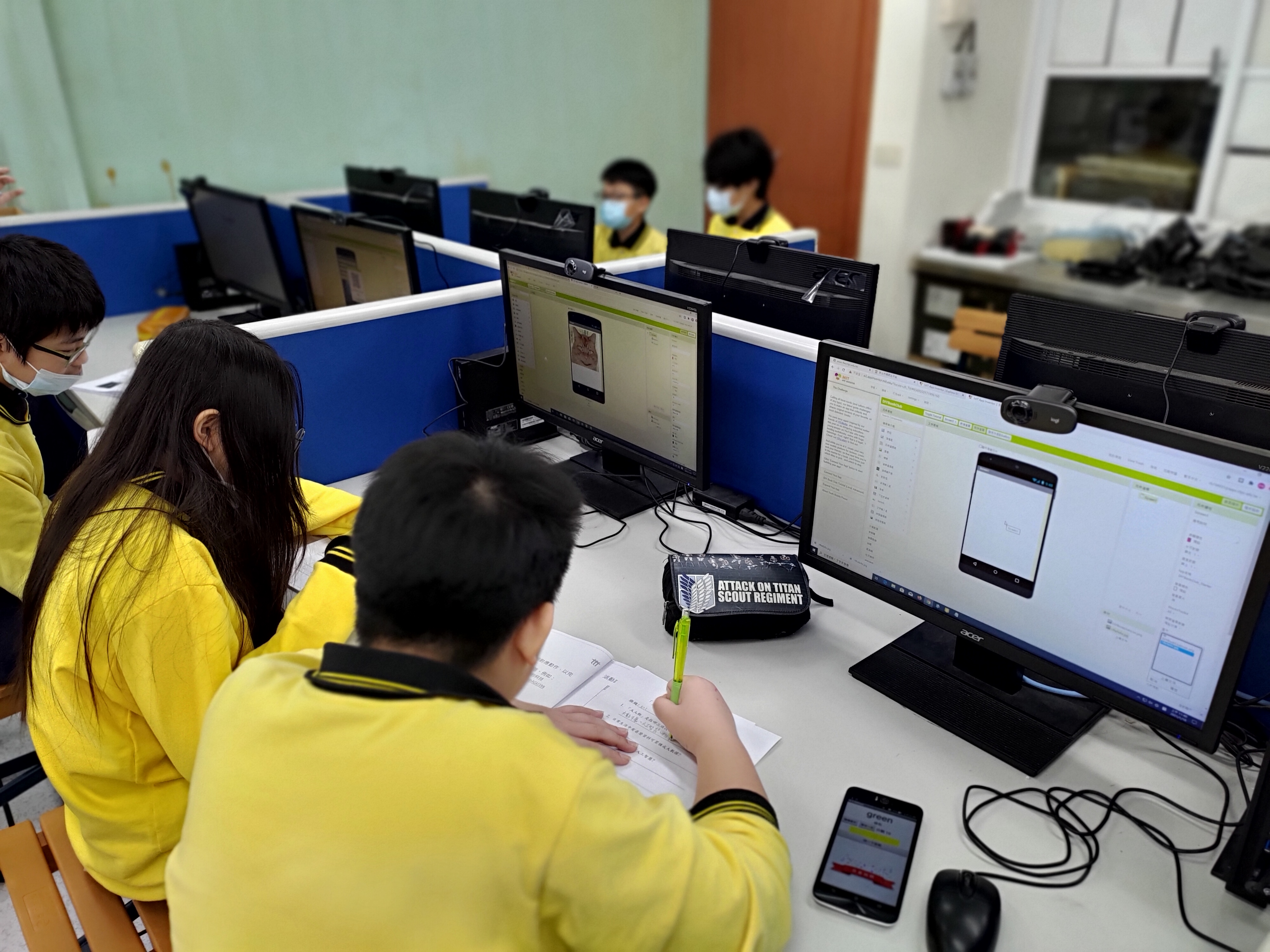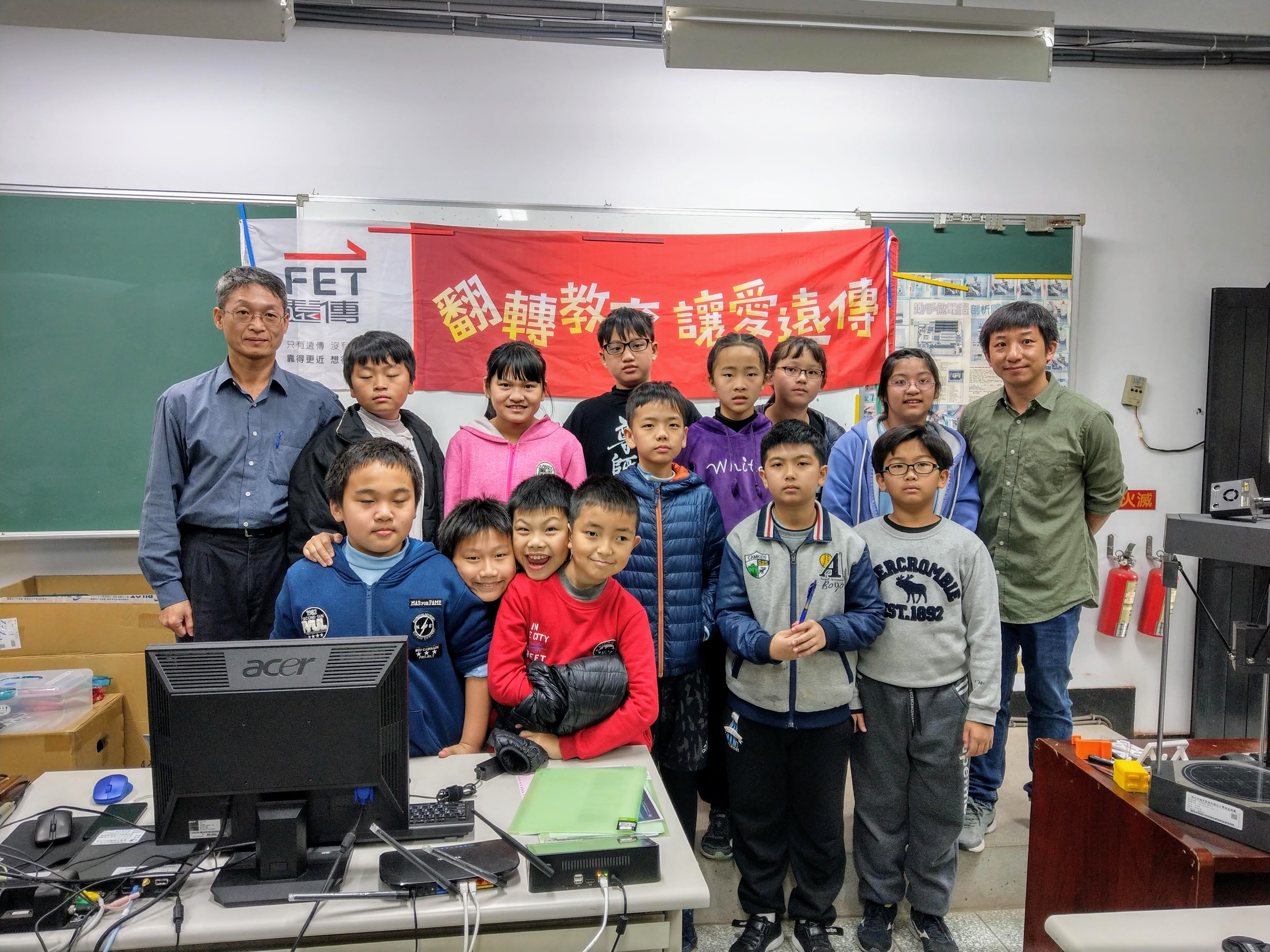 Publishing Charity General Science Textbooks
We continued to participate in the "Digital Application Promotions Program" and "Elementary and Junior High School Mobile Learning Promotions Program" from the Ministry of Education, and donated "Who quietly walked into our world -The Change to an Innovative Lifestyle", a charity book published by FarFastone Education Center introducing the AI learning methods and big data applications, helping elementary and middle schools students, people living in the rural areas, and the general public to understand what is AI.
1,000 books were donated to 114 rural area digital learning centers and 23 elementary schools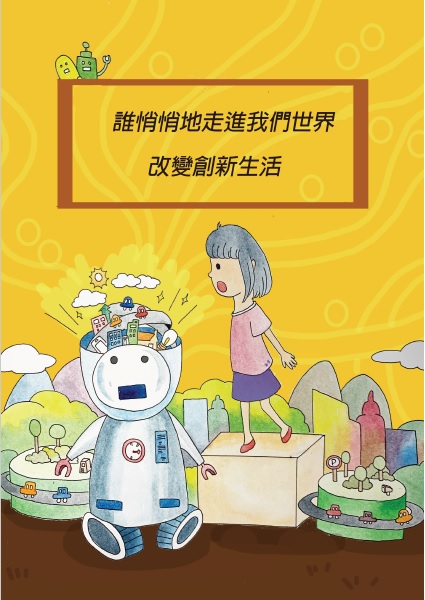 "2020 International Green and Smart Mobility Forum
In order to promote lifelong learning in smart technology, FET invites experts from the industry, government, and academia every year to discuss the application of 5G smart technology and vertical integration of the industry to promote Taiwan's sustainable innovation economy. The "2020 International Green and SmartMobility Forum" has completed its 7th session and was held as an online forum from 23 November to 15 December.
10 lectures and 1 live seminar was held
Reached 77,137 potential customers