Digital Inclusion
In recent years, Taiwan has experienced a growing urban-rural divide, resulting in limited educational opportunities for children living in remote areas. As we enter the digital age, the significance of lifelong learning in digital technology has become increasingly apparent. To promote educational equity and quality, FET leverages its core business capabilities to address UN Sustainable Development Goals (SDGs) 4 and 10, namely Quality Education and Reduced Inequalities. By doing so, we aim to enhance the overall educational standards for children in Taiwan and contribute to the reduction of social disparities.
International Green and SmartMobility Forum
Leveraging the power of information and communication technology (ICT), particularly the integration of artificial intelligence (AI) and the Internet of Things (IoT), we can drive the adoption of eco-friendly transportation and foster the creation of smart cities. To ensure the successful implementation of the net zero policy, esteemed professionals from both industry and academia have been invited to contribute their expertise.
A total of 587 people participated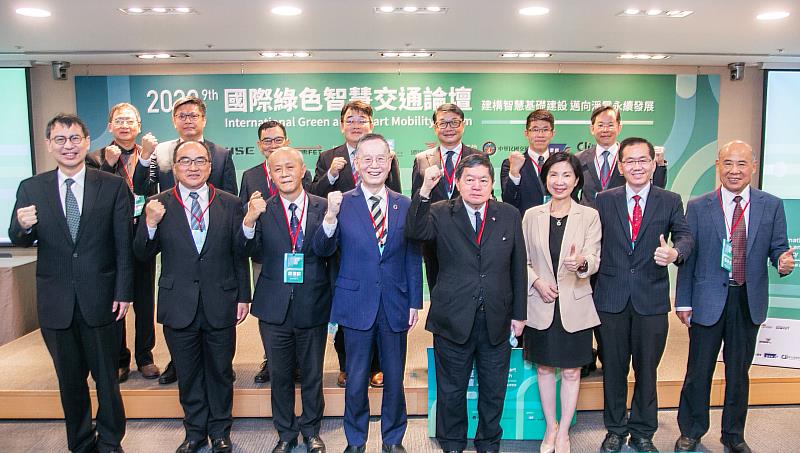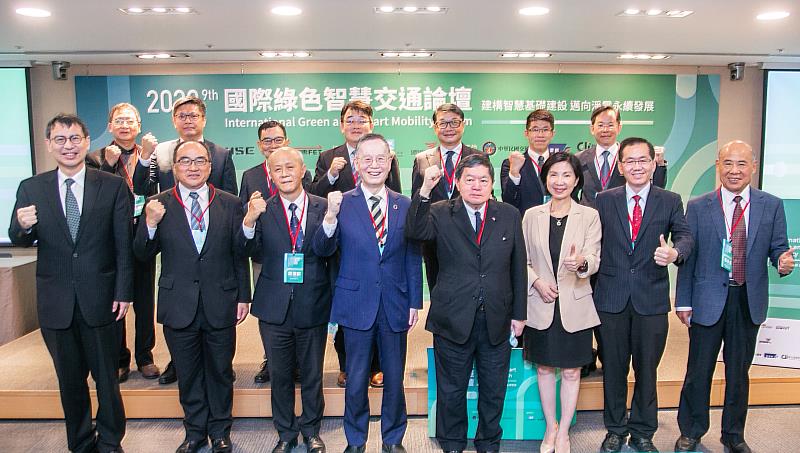 Digital Technology Education
"Elementary School Learning Activities - Innovative Digital Camp" Online Public Welfare Teaching Service: We maintained our partnership with National Taiwan Normal University and Asia Eastern University of Science and Technology to implement a teaching program for elementary schools. Through online classes, students engaged in hands-on activities to explore the realms of 5G, AI, IoT, and Big Data. A total of nine sessions were conducted across various locations, including Taipei, New Taipei, Taoyuan, Hsinchu, Taichung, Changhua, Yunlin, Chiayi, Kaohsiung, Pingtung, and Hualien, with each session spanning two days.
Two AI digital courses were provided for schools and companies, with the theme of AI/IoT for smart homes.
"B5G, 6G and Low-Earth Orbit Satellite" lecture: Popularize 5G-related knowledge in colleges and universities.
Reached a total of 212 elementary school teachers, external lecturers, teaching assistants, students, and parents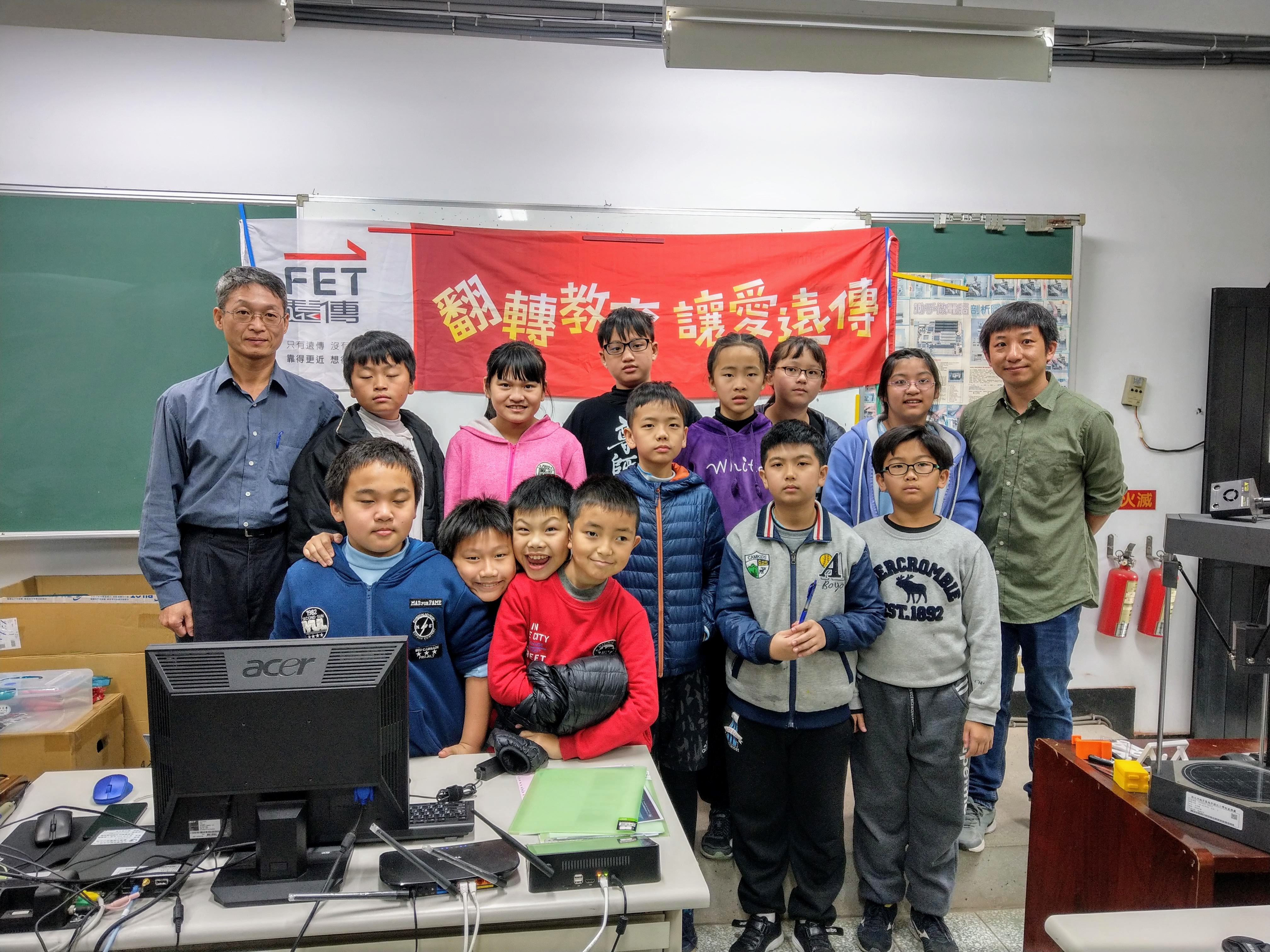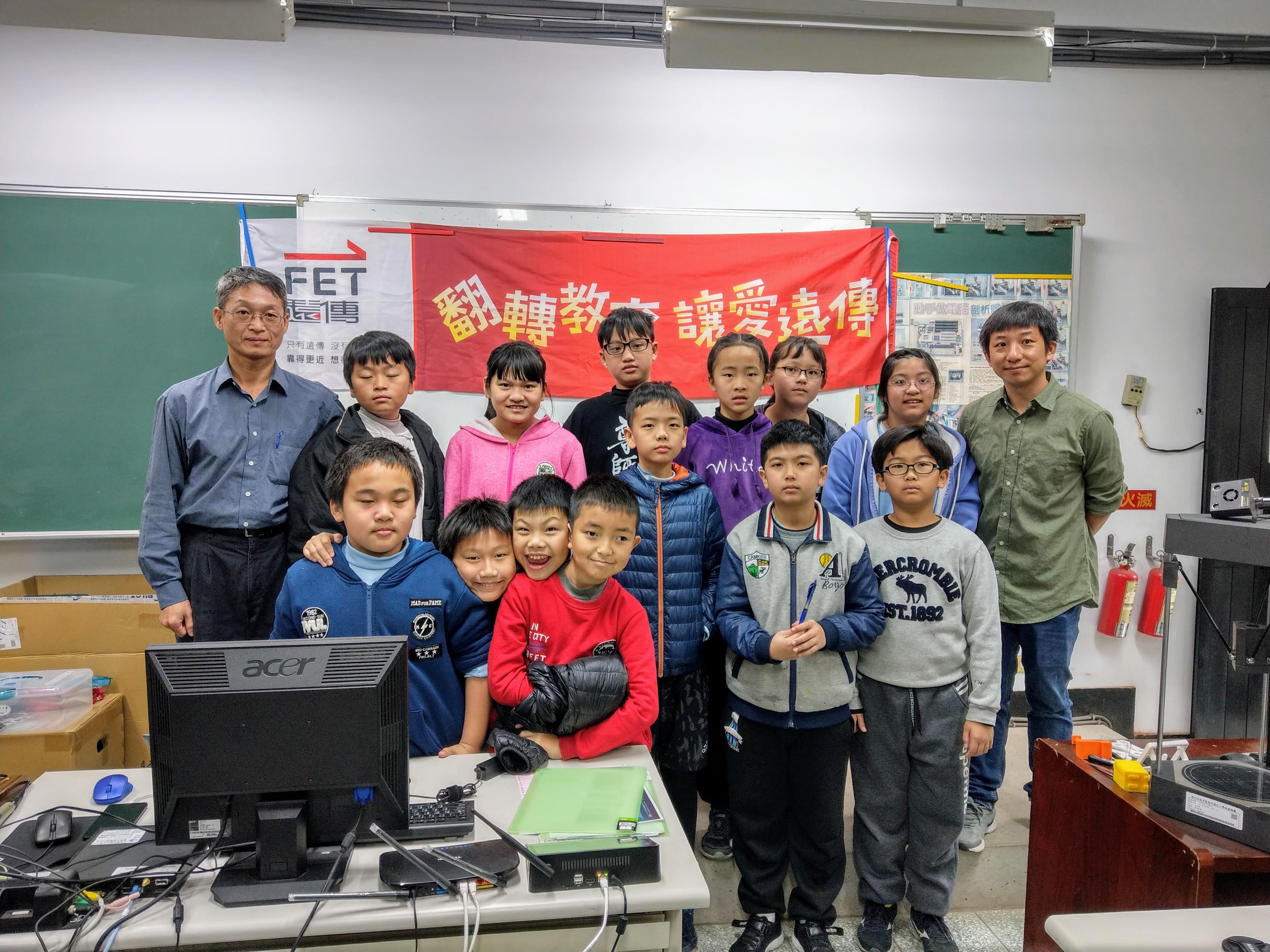 The friDay Audiovisual Charity Project
The friDay Audiovisual Charity Project collaborated with the Hematology Society to raise awareness about leukemia through films, enhance publicity and exposure, and encourage the public to be vigilant and seek early treatment.
Reached 7,200 potential customers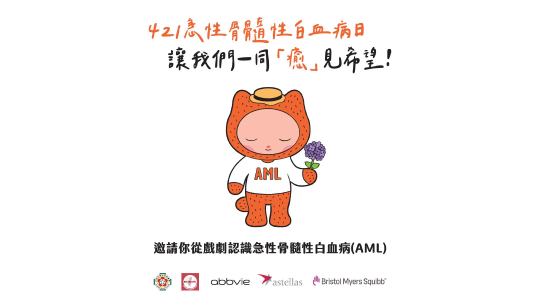 Sponsoring Teach for Taiwan's communication services & at home learning program
FET has been sponsoring Teach for Taiwan's communication services and at-home learning program. This initiative aims to address the educational needs in remote areas. FET has provided 20 numbers at discounted rates, indirectly benefiting over 6,000 rural schoolchildren since 2015.
Supported communication fees of 22/TFT logistics administrators Over 50 rural families have online resources for ongoing learning during the pandemic/5,727 people benefited from the sponsorship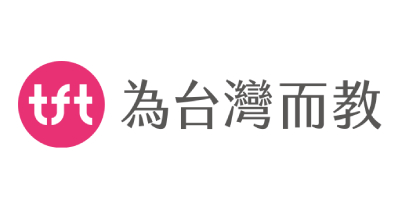 Publishing Charity General Science Textbooks
In 2022, we actively engaged in the Ministry of Education's "Rural Digital Application Promotion Project" and "Technology Assisted Independent Learning Project". We have compiled the public welfare book titled "AI Farming, Safe Farming" as a means to educate elementary and middle school students, individuals residing in rural areas, and the general public about the role of technology in addressing food safety concerns. This book specifically highlights the experiences of technological farmers. Furthermore, we have donated copies of this book to digital opportunity centers, as well as rural junior high schools and elementary schools.
965 books were donated to 110 rural area digital learning centers and 42 elementary and junior high schools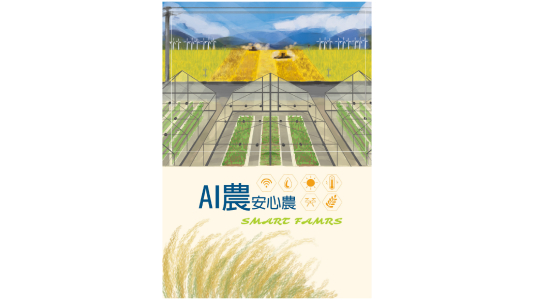 Mobile voice charity donation
FET continues to offer mobile phone e-donation methods to foundations and associations, aiming to raise additional funds for social welfare groups in the materials and energy sectors.
A total of 692 donors donated via mobile phone/A total of NT$351,700 was raised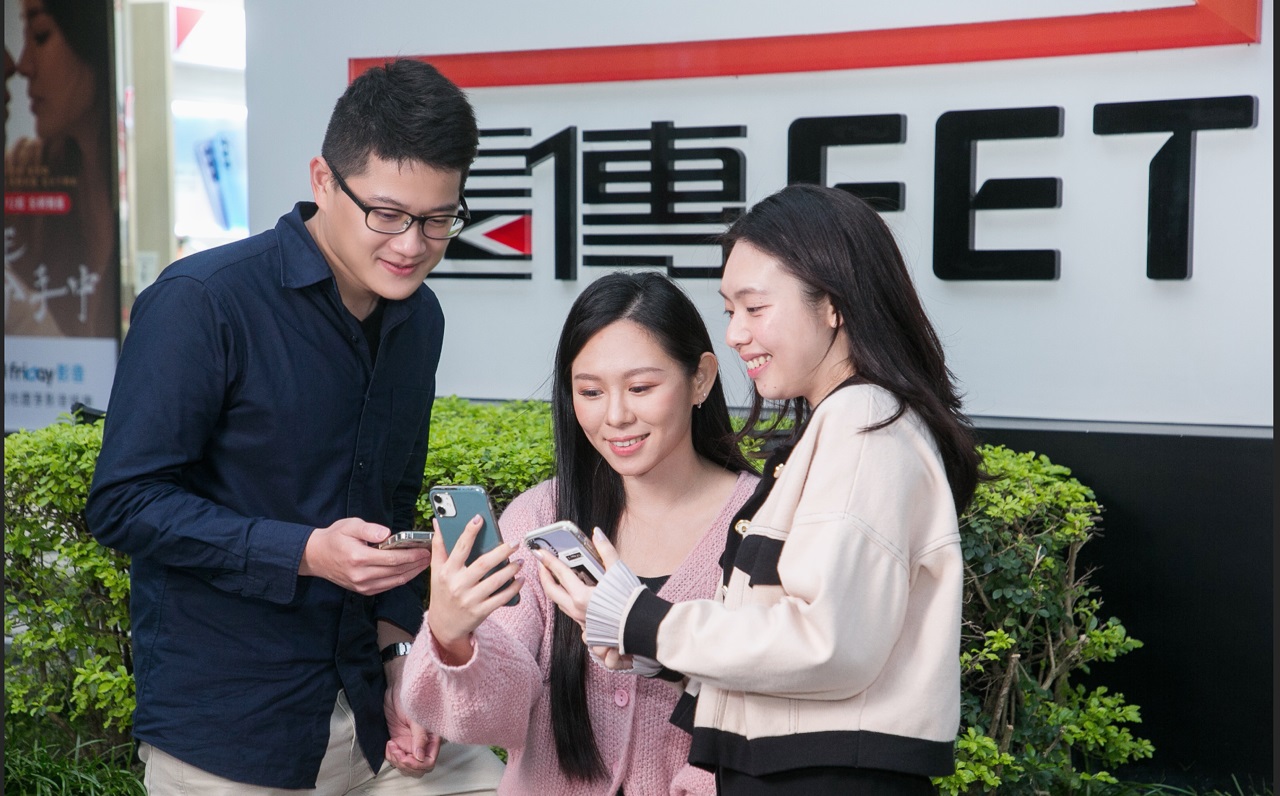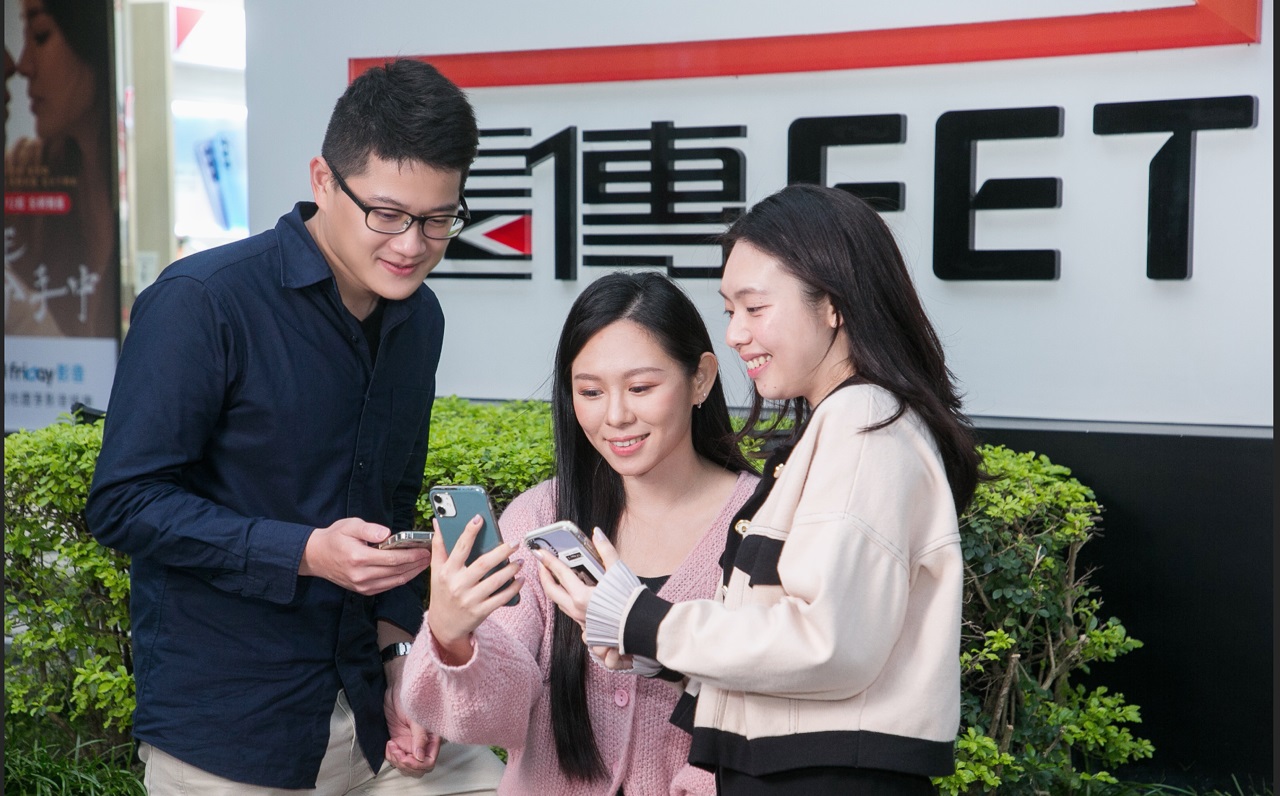 Building a "Big Data/AI/IoT Future Technology Lab" and improving the "computer lab" at Wanli Elementary School
FET formed the "Sustainability Pioneer Team" with upstream and downstream suppliers to help under funded organizations. This year the Team devoted over $1 M to build a " Big Data/AI/IoT Future Technology Lab" and improve the "computer lab" at Wanli Elementary School, replacing software and hardware and benefitting 300 teachers and students.
37 FET volunteers, employees, and suppliers/300 teachers and students of Wanli Elementary School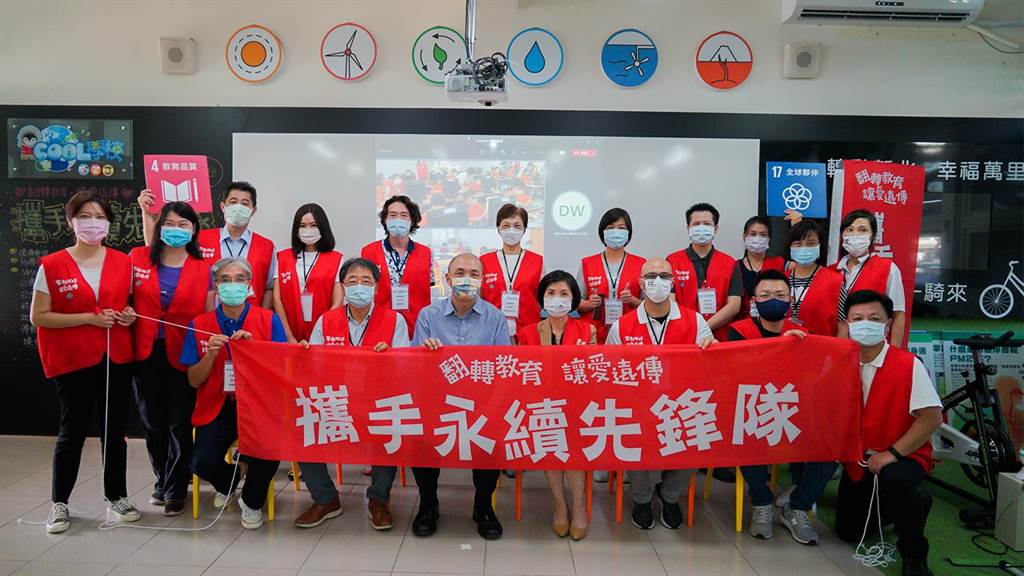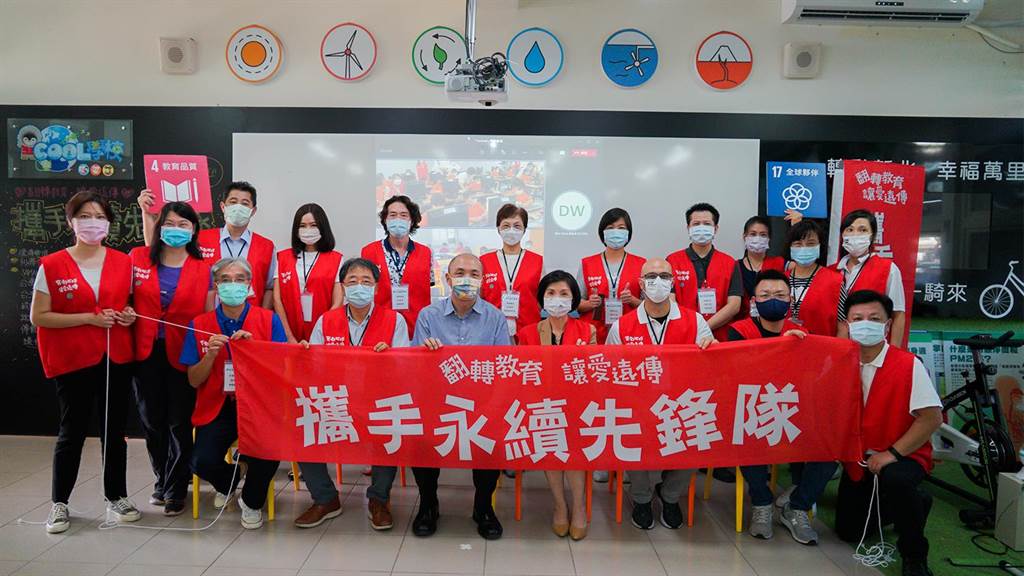 「PaGamO」Digital Literacy
FET promotes digital literacy with PaGamO on new technologies (Big Data, AI, IoT) and smart phone addiction to students with the aim of motivating students to learn to use their phones properly through fun online games.
11 sessions were held a total of 588,704 students participated in the FET mission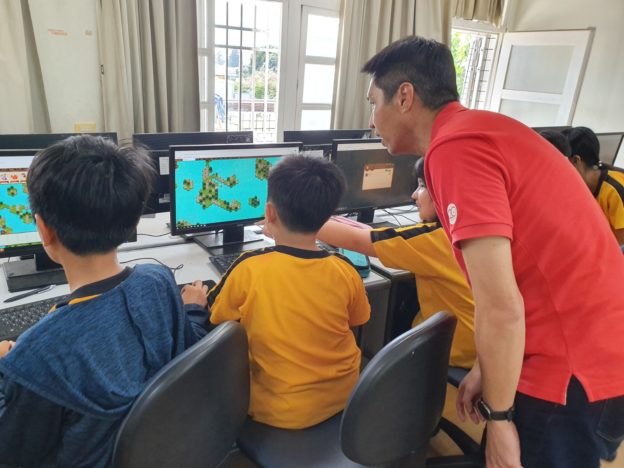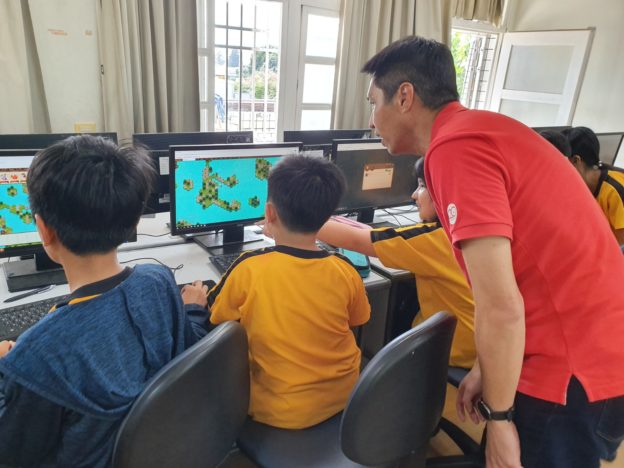 「Pley School」Digital Literacy
FET's core business is information and communication that bring convenience and fast internet access to the public, while also focusing on the social issue of smartphone addiction. FET collaborated with Pley School in designing the "Facing Smartphone Addiction" online course to help students to learn how to use smartphones properly through game-based seminars. We also create lesson plans for teachers to download, so that the influence can be spread to enhance digital literacy.
Organized a total of 26 courses,with a total of 2,523 participants,8,445 downloads for Student Materials/2021 downloads for Teachers' Guide/Reached 11,941 potential customers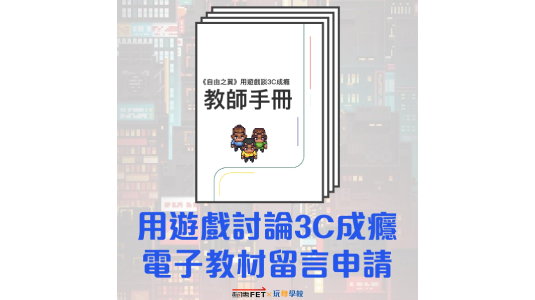 FET and Ericsson volunteers at the Scratch event at the Wanli Elementary School
Scratch is suitable for all ages. Users without programming experience can program by dragging and dropping pre-set building blocks to stack commands, set or control the actions and changes of characters and backgrounds. FET and Ericsson work together to teach students game development and encourage them to think creatively and independently about how to meet the requirements.
12 FET volunteers and employees/300 teachers and students of Wanli Elementary School