Environmental Education
Since 2015, FET had advocated for the public's awareness on environmental issues through developing environmental education schemes centered around "Cherish the Earth, Spread Love Far" program. The Company also focuses on three major core actions, namely, establishing FET's green culture, promoting environmental green education, and advocating consumer green responsibility to respond to the UN Sustainable Development Goals (SDGs), including SDG 4 quality education, SDG 13 climate action, and SDG 14 life below water. In 2019, FET conveyed the awareness of environmental protection through various environmental education activities ranging from organizing an Environmental Film Festival, producing environmental conservation animation video, coastal clean-up, to calling on FET employees for beach cleanup. At the same time, FET also encourages employees, suppliers, and the general public to undertake environmental protection actions through providing various programs and anticipates that the public and FET can join forces to fulfill our responsibilities as citizens of this world.
Green Carnival
Every year, FET regularly promotes internal activities related to environmental protection and energy saving in "Green Carnival", including body slimming in office environment, organizing a vegan week, environmental education seminars, and promoting energy-saving tips.
egan Week: encouraging meat-less cooking to reduce carbon emissions. FET provides promotional methods and encourages employees to bring their own utensils and to order vegan meals
Circular economy donations: in line with office reforms, usable furniture, tables, and chairs are provided to employees at a reasonable price and proceedings are then donated to charity groups, thereby reusing secondhand objectives while promoting social welfare.
Environmental education programs: to enhance environmental protection awareness in FET employees, exciting and lively environmental education courses including DIY handkerchief dyeing, energy-saving green living, and marine ecology seminars are organized in the hopes of ingraining environmental protection and going green in the lives of employees and work environment.
FET's Vegan Week was participated by 200 persons.
160 pieces of secondhand furniture found new homes.
Three environmental education seminars were held and attended by 85 employees.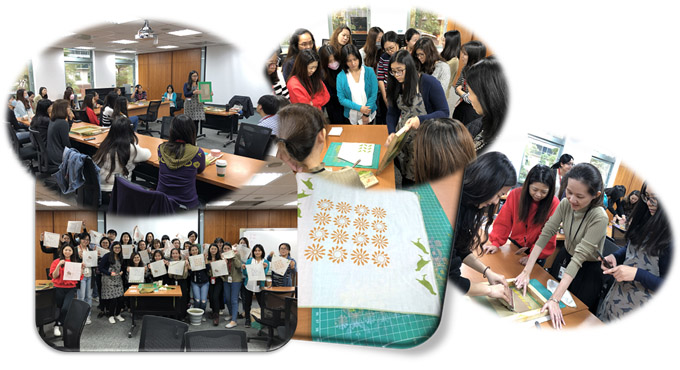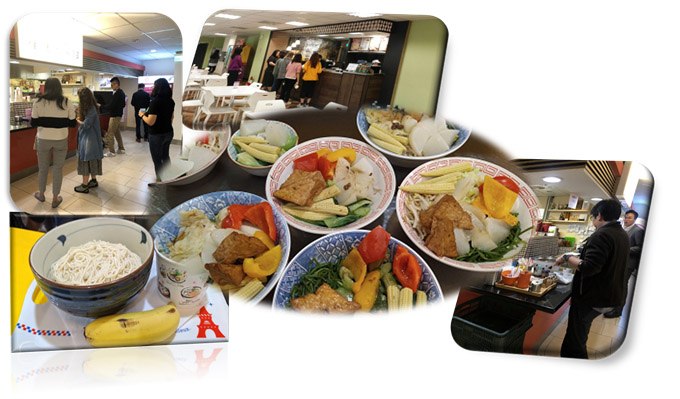 Environmental Film Festival activities
Online film exhibit: organized a 30-day "Live with Wild Animals" online film exhibition on FET's friDay media platform to convey environmental media from any time, any place. Themed and curated exhibitions were focused on four environmental issues including energy/energy conservation and carbon reduction, land/national land project, pollution, and biodiversity. We hoped to inspire the possibility of "peaceful co-existence of people and the natural environment".
Production of environmental and general sciences animation: produced the environmental educational animation, "If All Bugs Disappeared" with Taiwan Environmental Information Association.
Physical film exhibition: organized five physical film viewing events with Taiwan Environmental Information Association.
Online film exhibit and environmental education animation have cumulatively generated 17,633 views.
Physical fim exhibition was participated by 369 persons.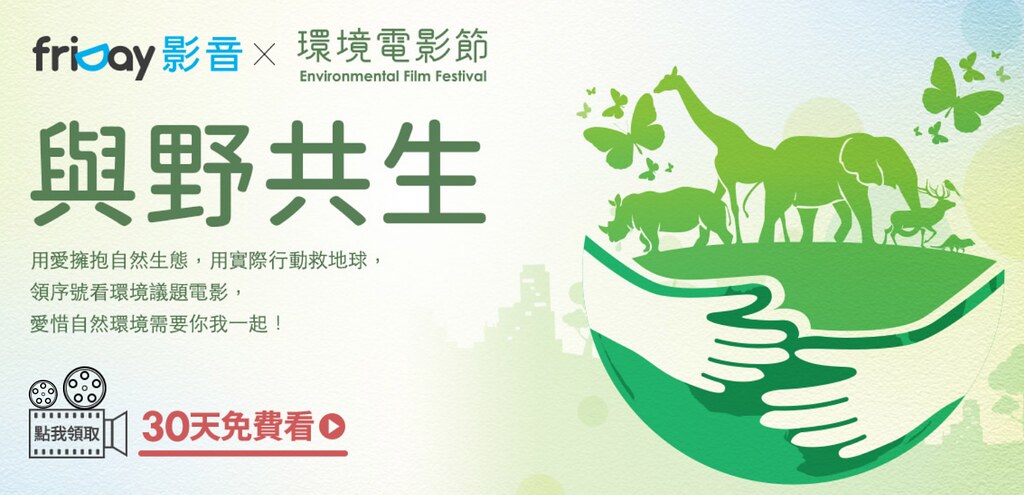 Green Tutoring Program
Based on previous SROI results, FET realized that activities' impact on children will gradually diminish over time. Therefore, FET collaborated with PaGamO to enhance the impact on children through a long-term green tutoring activity. Environmental knowledge is incorporated into online game competition to attract children to actively learn and to acquire more knowledge on environmental protection.
Reached 120,257 persons through children's online monthly participation.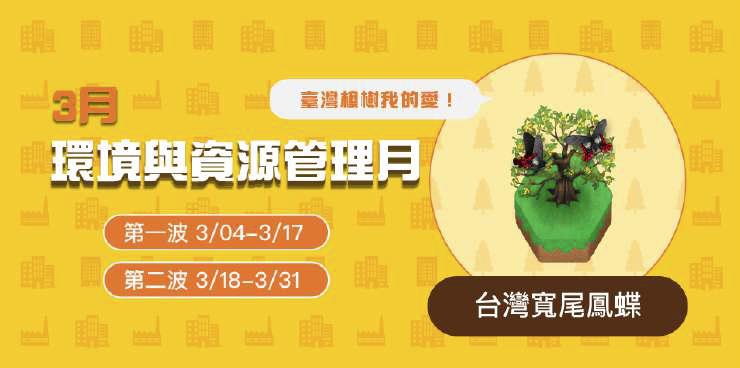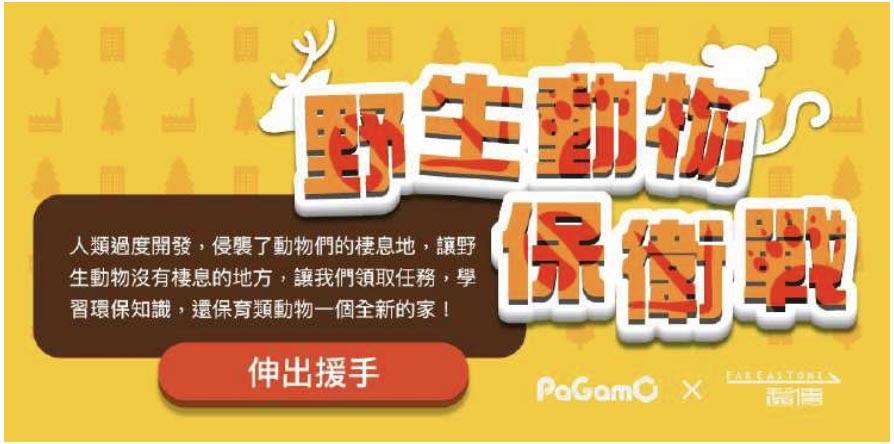 Taipei and Kaohsiung beach cleanup
To respond to the goal of reducing marine waste in UN's SDG 14, FET actively participated in coastal clean-up in both northern and southern Taiwan. We have been cleaning the beaches at Shanwei Fishing Harbor in southern Taiwan for the past three years, and besides calling on employees to clean marine waste in each year, we also provide opportunities for employees to witness changes in the local environment. In 2019, FET's Executive Vice President has also led a team of employees in beach cleanup.
120 people join beach cleanup
cleanup 139.8 kg garbage in the ocean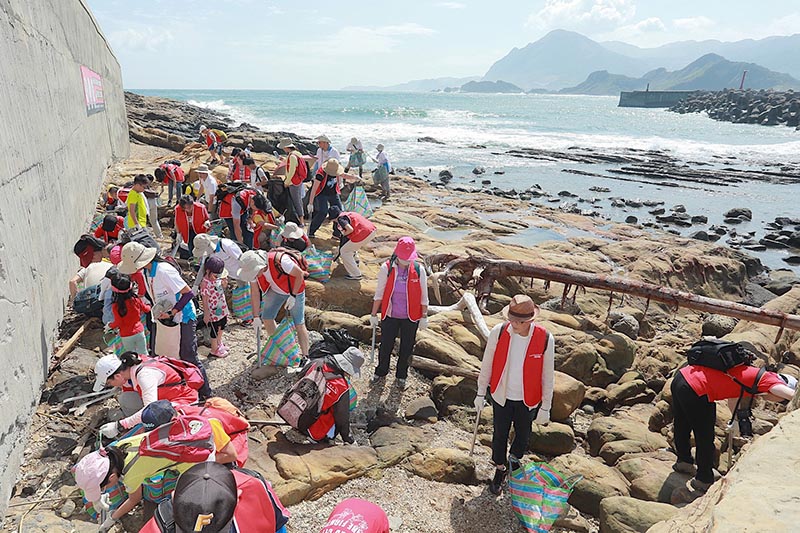 "Live with Wild Animals" Earth Day Taiwan
FET joined forces with Taiwan Environmental Information Association for this year's Earth Day, in which we promoted the "One Million Acts of Green" at the "Live with Wild Animals" market to encourage the public to practice green actions in their daily lives.
Accumulated 7,299 green actions during the two-day event