Social Engagement
Through the connection of online and offline platforms, FET extends the care to social issues and stakeholders, including rural health care, local care, child protection, migrant care, etc., in response to UN SDGs to eradicate poverty (SDG 1) as well as health and well-being (SDG 3). In 2020, FET built the country's first 5G remote diagnosis and treatment facility in Taitung County and formulated the first 5G diabetes continuous medical care service in New Taipei City. We organized the "Enjoy a Thin Life and Weight Loss Competition" combined with public welfare, with every kilogram lost, NT$ 100 will be donated towards purchasing glucose meter to donate to the Taitung County Government. We organized the One Kilogram charity employee donation activity in cooperation with all the stores in the nation and friDay Shopping to invite employees to donate supplies to the local charity groups in need during their travel itinerary. We also organized the "Caring for the Family, Spread Love Far" charity fundraising activities that have been on-going for 14 years to raise funds for disadvantaged groups and children, and improve their health care, living environment and basic needs.
FET supported the home learning during the pandemic outbreak
In response to the government's Learning Never Stops policy, FET is committed to providing the economically disadvantaged and rural children with the support and continuous learning they need amid the COVID-19 pandemic. So far, FET has donated 35,000 prepaid cards with unlimited data usage to the Ministry of Education for the economically disadvantaged children, 200 tablets to Hualien County Government for students in need, and 30 WiFi routers and 50 prepaid cards with unlimited data usage to Teach For Taiwan (TFT) for rural children.In addition, FET's long-term partner, PaGamO, offers online learning programs by providing academic lessons to students who cannot go to school. FET also provides free learning material about digital literacy and technology to allow students to learn and use.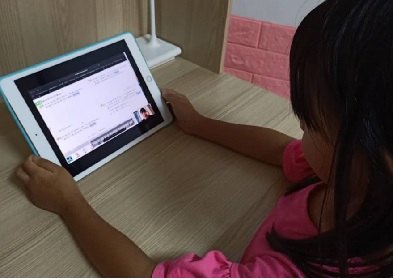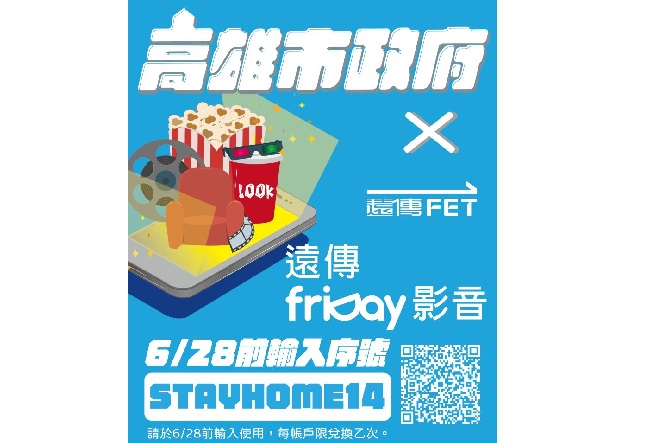 Healthcare
The Project of Remote Diagnostics Spread Health Far: We created the nation's first 5G remote diagnosis and therapy facility in Taitung County, covering health clinics in 11 townships in Taitung County. We also join hands with the National Health Research Institute and Far Eastern Memorial Hospital to formulate Taiwan's first 5G Diabetes continuous medical care services in New Taipei City to make medical treatment for diabetic patients more convenient and increase the screening rate of fundoscopy. The remotetele diagnosis outpatient served nearly 1,710 patients.
Taitung Charity Event-glucose meter donations: The internal Weight Loss Competition" combining with public welfare, where every kilogram lost, NT$ 100 will be donated towards purchasing glucose meter to donate to the Taitung County Government. The event lasted for 2 months. FET President Chee Ching brought senior executives and employees to the Taitung Binmao Cultural and Health Facility to interact with the elders and donate the communication-type (NB-IoT) glucose meter where the data can be automatically uploaded to the platform. Family members or the medical staff can also use their mobile phones to update on patient's conditions in real time in order to help patients in remote villages to manage their health condition.
Nearly 300 employees enthusiastically participated in the weight loss competition. FET employees lost a total of 991 kgs and donated 40 communication type (NB-IoT) glucose meters
36 volunteers participated in the event and interacted with 27 elders from Taitung Binmao Cultural and Health Facility
Care through SMS: FET has been working with Far Eastern Hospital's Suicide Prevention Center to send caring messages via SMS on important holidays to provide timely care and reminder for seeking for medical advice. Cared for 803 suicide prevention targets and cumulatively sent 1,606 caring messages via SMS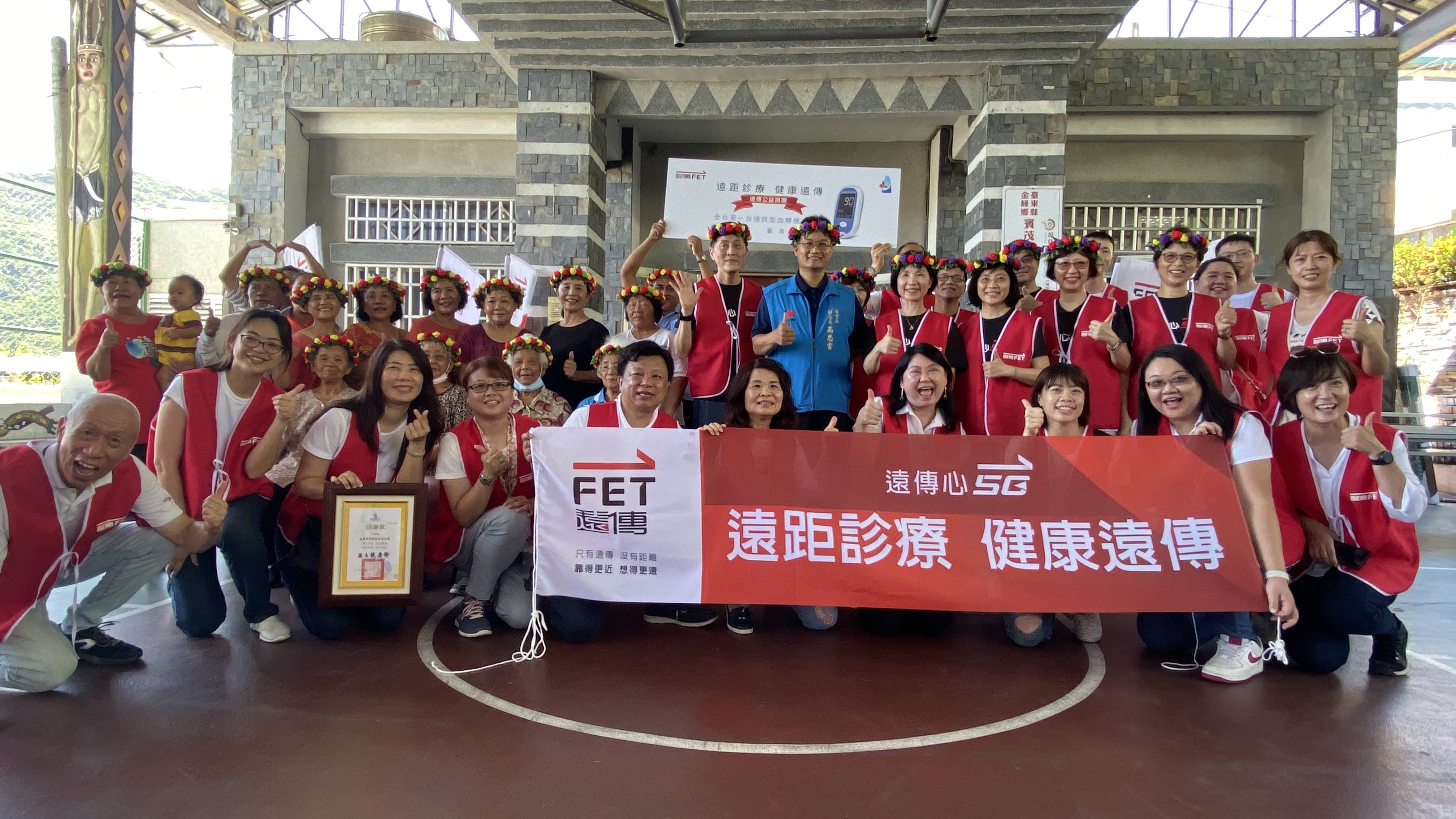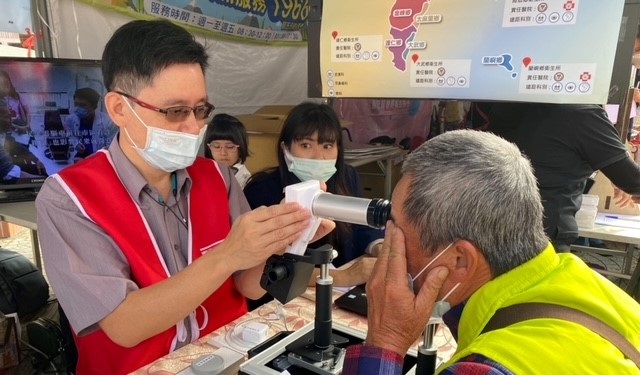 "Caring for the Family, Spread Love Far" Charity Event
Collaborating with Taiwan Fund for Children and Families to raise educational funds for children and adolescents, and using FET's excellent channel services and communication resources to fund raise and execute mobile phone voice donations in nearly 800 stores across Taiwan, hoping to provide children and adolescents with abundant learning resources. In addition, FET sold the "Happiness Bags" hand-made by under-privileged mothers as a charity sale through the stores in Taiwan, creating more employment opportunities and reduces their burdens.
A total of 4,000 people purchased the Happiness Bags, 805 people donated to 380 SMS, and a total of NT$ 1,362,160 was raised
3,500 store employees participated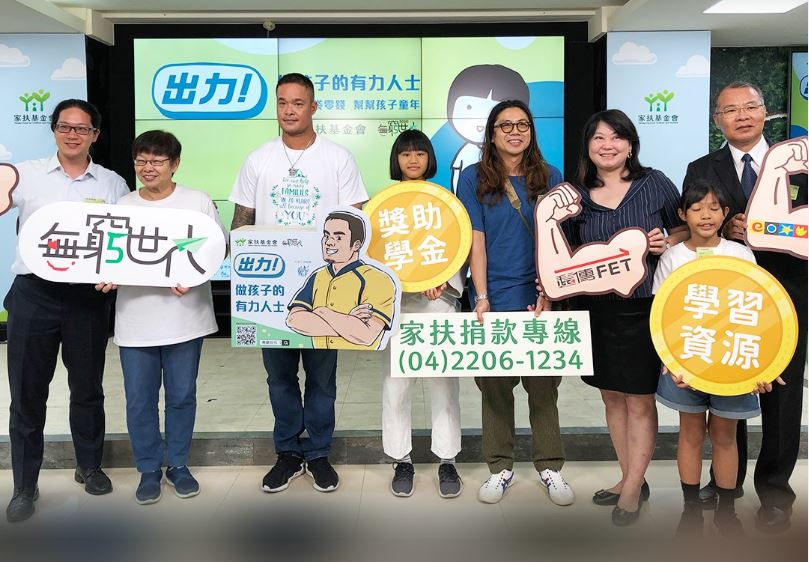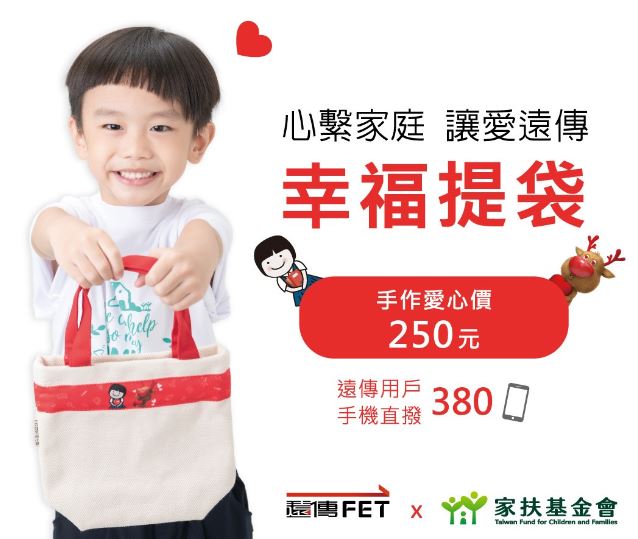 Sustainable Store
FET promoted a project on sustainable stores and operates more than 800 stores across Taiwan to care for neighboring communities, including organize neighborhood activities, teach the elders how to use mobile phones, fund-raising through collection of invoices, blood donation, etc.; also visiting the NGOs during festivals to care for the elderly and children, and assist in fundraising and other activities. A total of 913 volunteers participated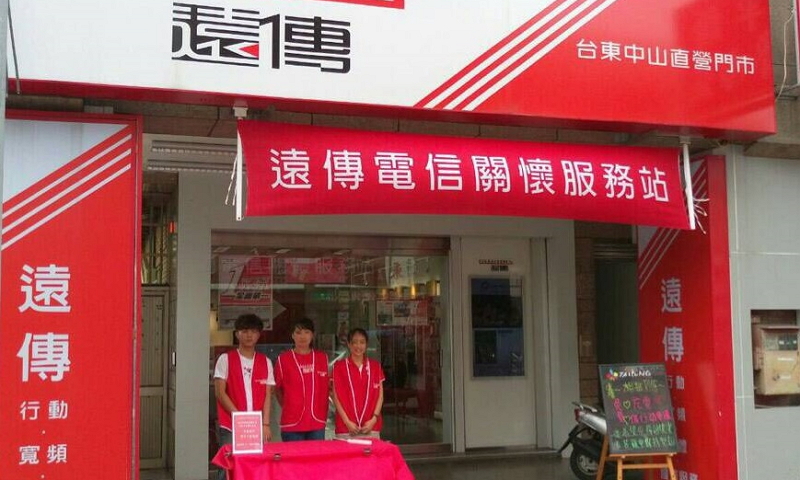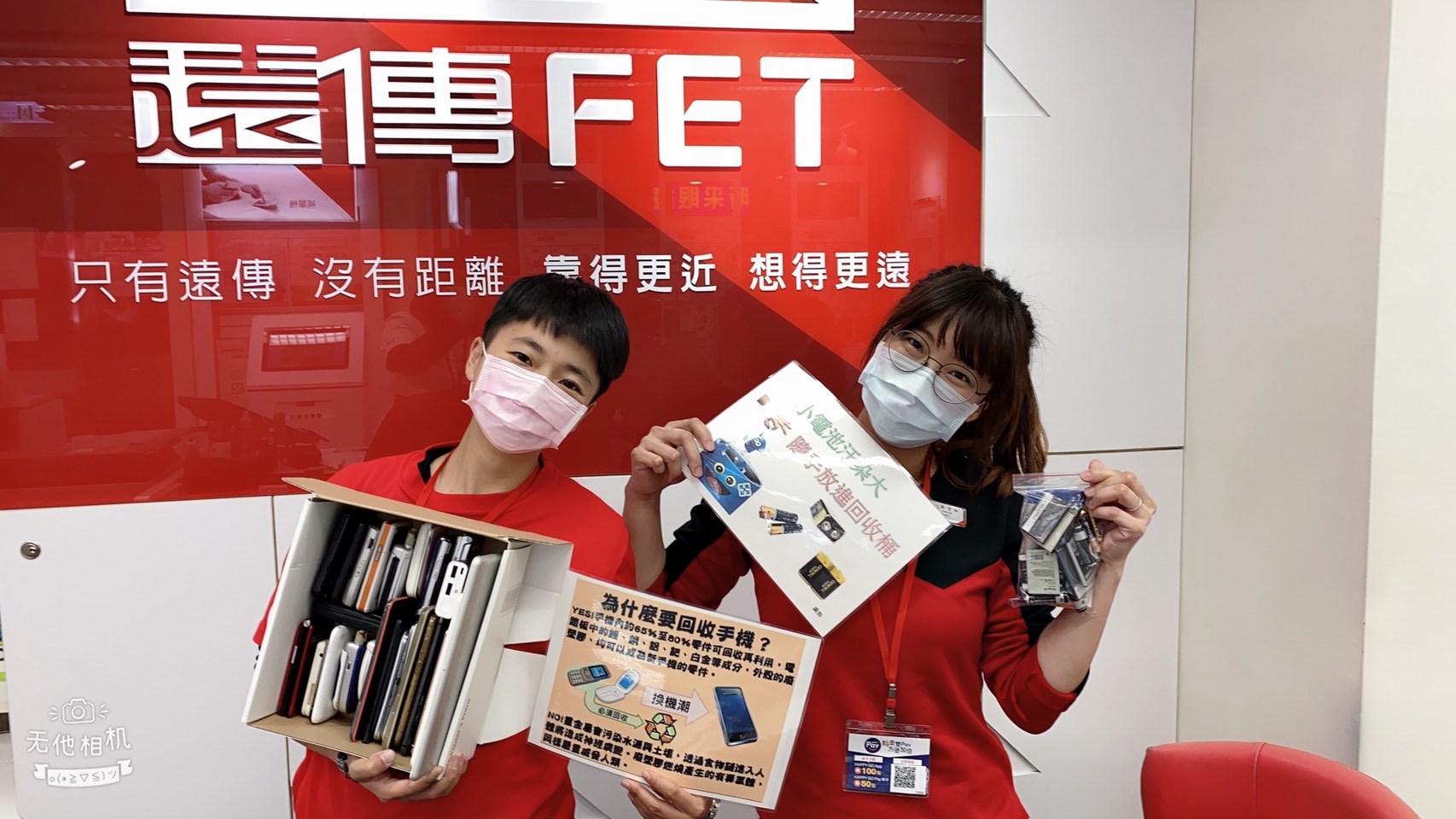 Immigrant Care Program
FET discovered that 700,000 foreign migrant workers in Taiwan faces communication problems due to language barriers. IF Prepaid card cooperated with the public welfare group One-forty to formulate the "Chinese Classroom" to provide Chinese learning materials and online Chinese learning activities. By combining textbooks, online learning clubs, audio-visual courses and live broadcast interactions allows the migrant workers to learn Chinese at home and adapt to life in Taiwan more quickly. FET and One-forty also interviewed 4 migrant workers in Taiwan in 2020 and filmed videos. The migrant workers stated that through language learning, they can use Chinese to fulfill their dreams in a foreign place and allow their dreams go far.
Sent Chinese learning materials to 600 Indonesian migrant workers
Organized online courses and a total of 500 migrant workers participated
One Kilogram charity employee donation activity
Inviting employees to prepare supplies in their luggage and donate them to small and medium-sized charity groups who are in need during the trip. While participating in the charity event with their family members, the employees get to travel and relax at the same time. Working with stores and friDay shopping across Taiwan, the needed materials are posted on the staff purchase section and prices are set according to charity standards combining with core business advantages, allowing the colleagues to easily purchase the donated supplies